Your Trustworthy Partner

for the Recycling of Automotive Parts

Your Trustworthy Partner

for the Recycling of Electronic Waste
What is global recycling situation of metal scrap and e-waste?
The current annual amount of generated e-waste is more than
By the year 2030, the number is projected to increase to over
Global economic growth is deeply linked to the use of metals with metal supply widely depending on metal scrap.
of steel is recycled from old vehicles not to mention aluminum and other worthy metals that are in a vehicle.
Metal is a highly recyclable material, with many different varieties being recycled for new purposes. As worldwide concern for the environment grows, so does the need to recycle as much waste as possible, particularly waste that might otherwise wind up in landfills.
Benefits of using recycled metals instead of virgin materials during manufacturing:
We have the experience to handle every stage of a transaction, from establishing a solid and tailored offer to exchanging the recovered items.
We have close relationships with various refineries, and we deal with those that deliver the most efficient return for specific consignment. This enables us to provide the highest financial return to our customers.
Partner with us and our team of experts will make sure to make the process of recovering these materials easy, ensuring quick turnaround time, fast settlement and best pricing.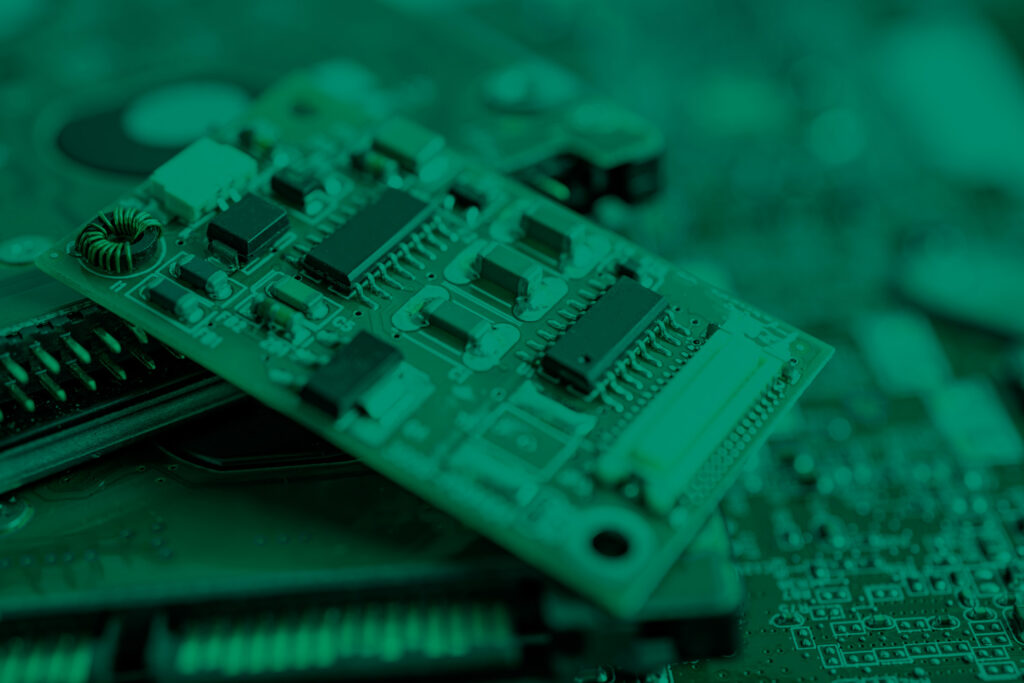 Rams, Printed circuit boards, ECUs, Processors and many more.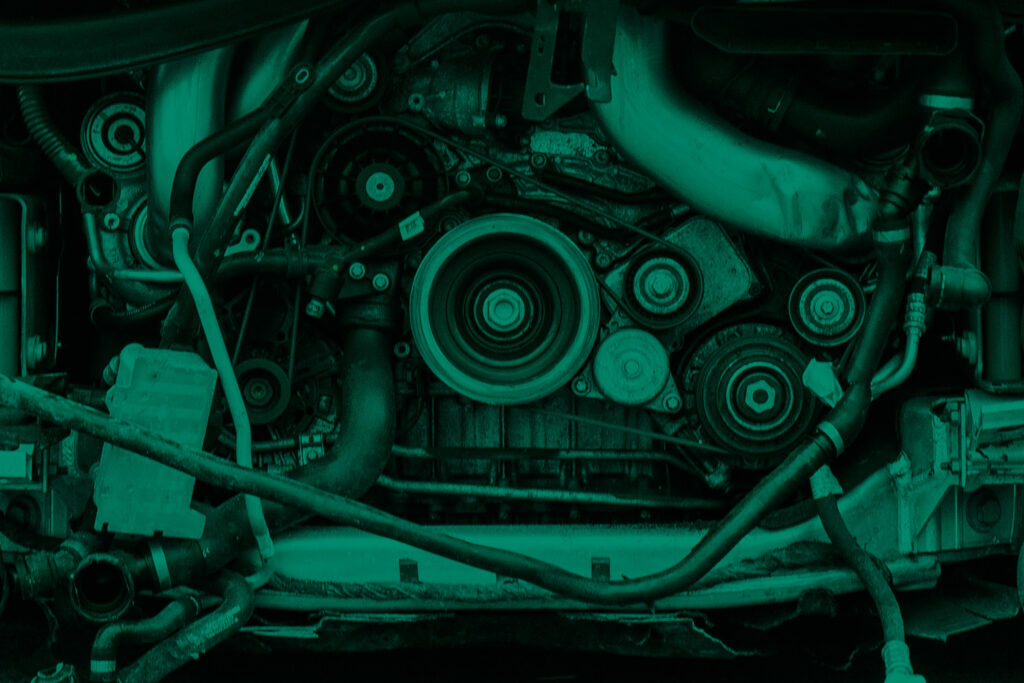 Rams, Printed circuit boards, ECUs, Processors and many more.
We are always looking for new members to join our professional warehouse and management team. Please send your contact information and short summary of your work experience to our e-mail: director@omicronmw.com for further communication.
We would be more than happy to answer any questions you might have or explore potential partnerships.